Safari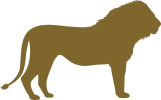 Welcome
African
Originally from Eritrea, we have been based in Kaiserslautern for over 30 years. We feel connected to both German and East African culture. This exciting combination of different cultures is also reflected in the ambience and cuisine of our "Safari" restaurant.



Authentic
We always use fresh ingredients that are refined with original African spices. Whether with meat, vegetarian or completely vegan: We create a culinary experience for everyone. We offer typical wines and beers that go perfectly with our dishes to go with our traditional dishes, mostly based on old family recipes.


Delicious
For years we have been among the top 10 restaurants in Kaiserslautern on the tripadvisor rating platform. We are very proud of this and thank our guests for the great reviews.
We are always happy to welcome regular guests and new faces and to bring a piece of home to Kaiserslautern with our dining culture.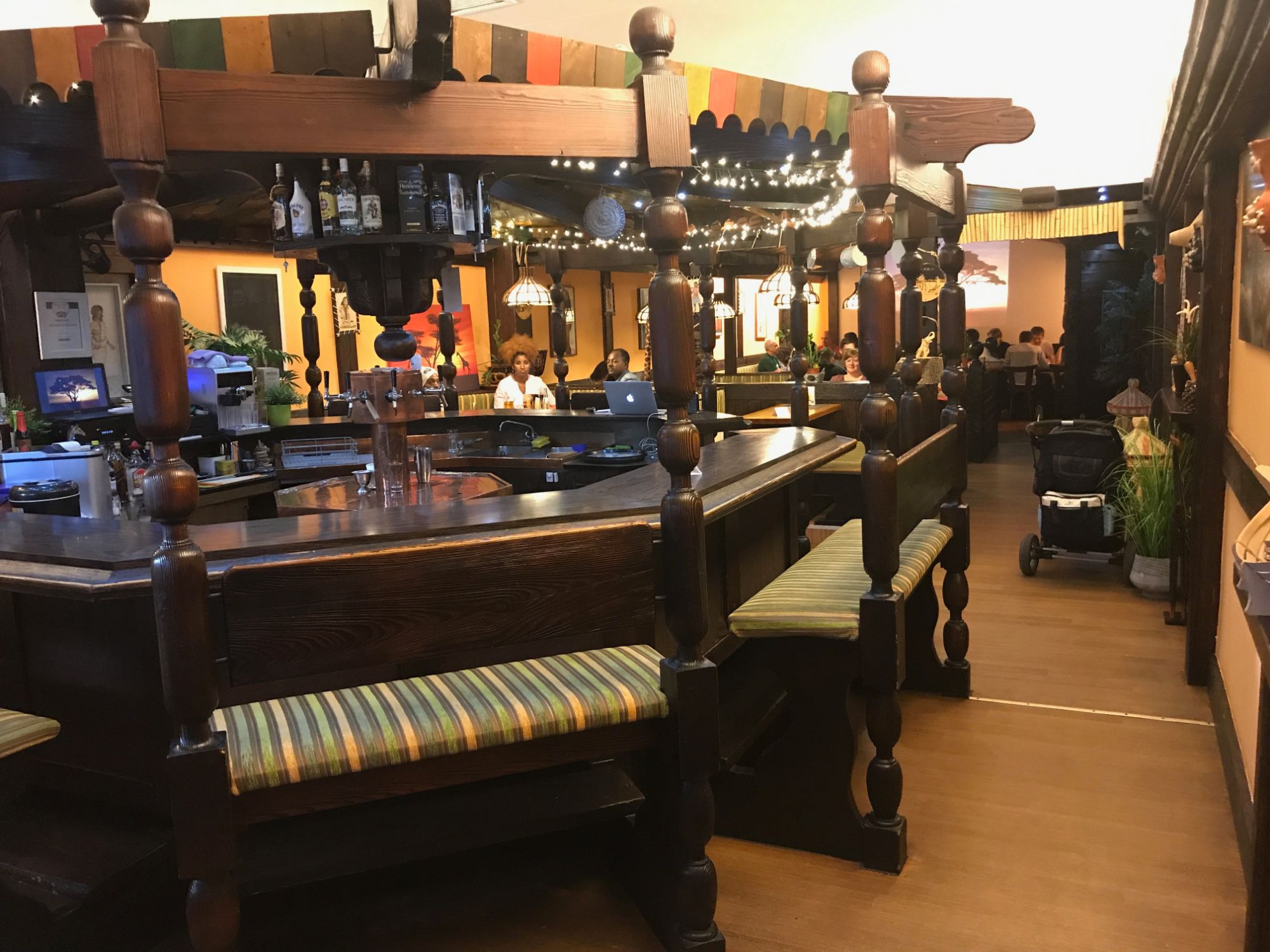 Since 2014 we have been serving our guests in our premises at Humboldstrasse 31-35, in the immediate vicinity of the "K in Lautern" shopping center. Parking spaces are available in the adjacent residential area and shopping center.

Whether cozy family evenings, interesting business lunches, or unusual birthday parties for everyone, we offer a special culinary experience made from typical dishes and selected drinks.

We always use fresh ingredients
original African spices
old family recipes
Whether with meat, vegetarian or completely vegan: We create a culinary experience for everyone.
Due to the current Covid-19 situation, we are legally obliged to collect your data (name and address). Please adhere to the general hygiene and distance regulations. We ask for your understanding and stay healthy.
USEFUL INFORMATION
East African cuisine
We have collected some questions and terms that we are asked about. We are happy to answer your questions on site.
Injera
Injera (Amharic and Tigrinya: እንጀራ ənǧära [ɨnd͡ʒǝra]; also: Enjera, Injerra or Injira) is a soft, leavened flatbread on teff flour. It is traditionally eaten in Ethiopia and Eritrea. The flour is mixed with water to form a dough that has to ferment for a few days. Soft flatbreads are then baked from it on hot clay plates. The surface contains many visible air pores, which makes Injera suitable for absorbing sauces.

Source: wikipedia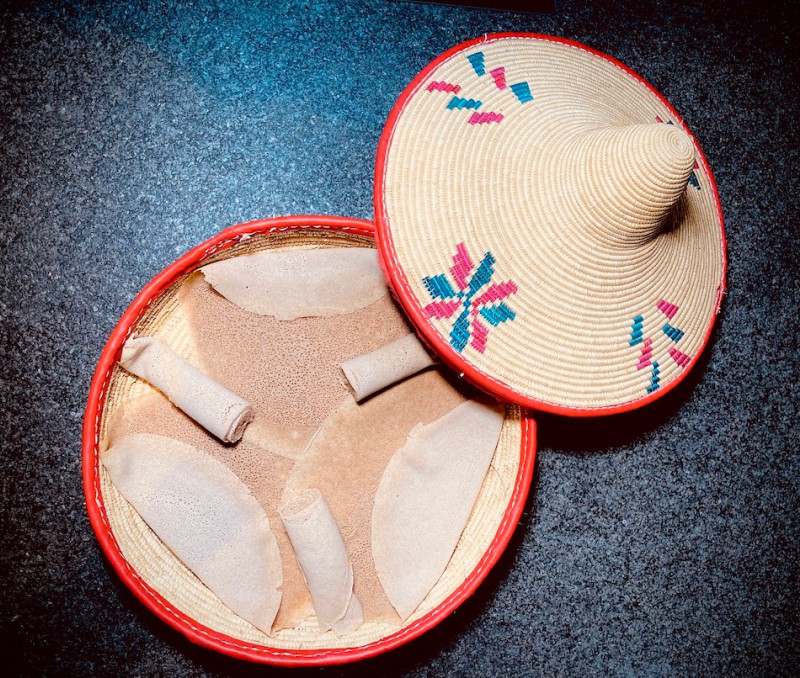 Berbere
It is a hot mix of spices. The preparation of the mixture is not subject to a uniform recipe, but the essential ingredients are chili pepper, ginger, cinnamon, garlic, cloves, coriander seeds, allspice, ajwain and dried rue fruits.
Berbere is not only used for cooking, but can also be made into a paste called Awaze with water and wine, which is served as a table seasoning.

Source: wikipedia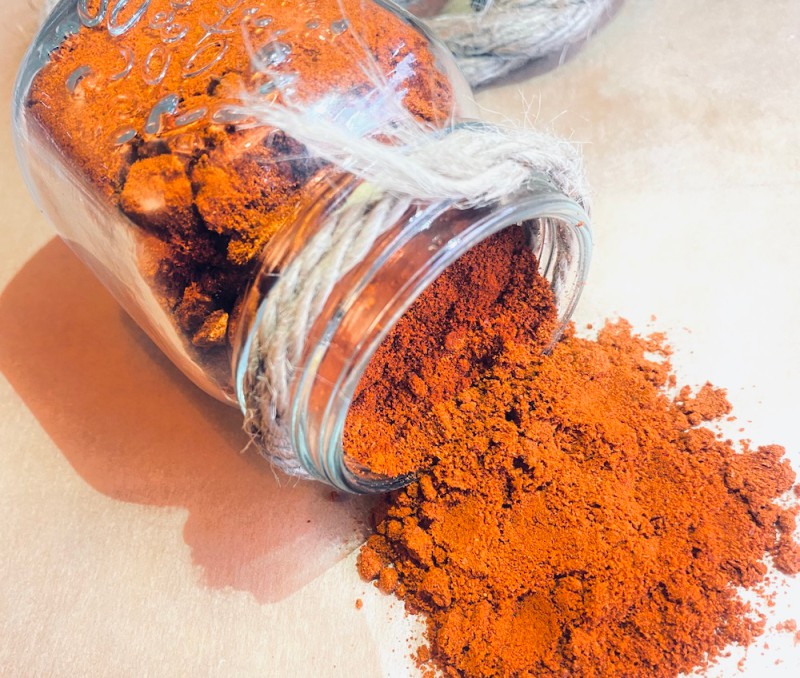 Shiro
Shiro is a stew of Ethiopian-Eritrean origin, the main ingredients of which are chickpea powder or broad bean flour. It is often prepared with chopped onions, garlic and, depending on the regional variation, ground ginger or chopped tomatoes and chili peppers.

Source: wikipedia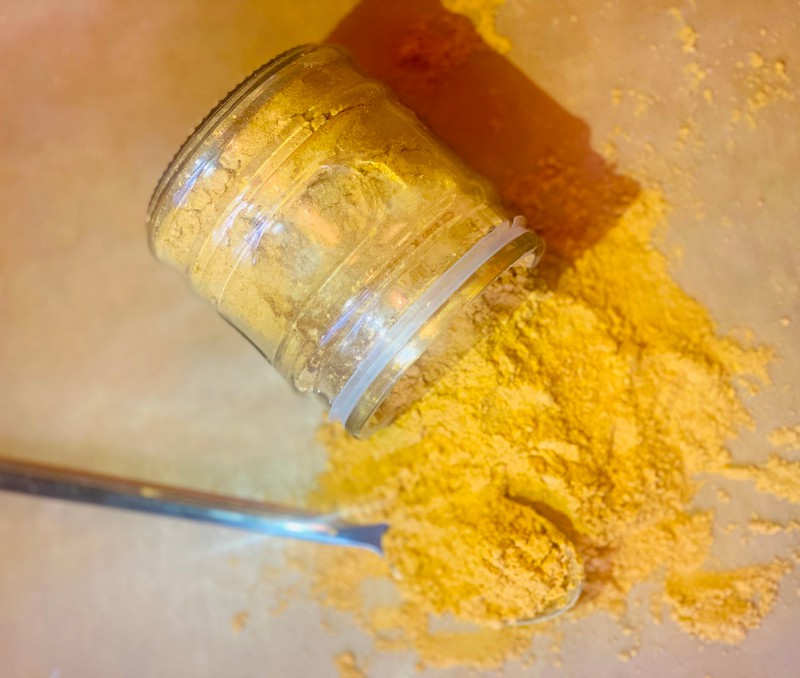 Tesmi
This is a homemade spiced margarine, which is used in many dishes instead of cooking oil. It gives the dish a special touch that is typical of the country.
(Sunflower margarine, onions, garlic, fenugreek, berbere, ginger)

Source: wikipedia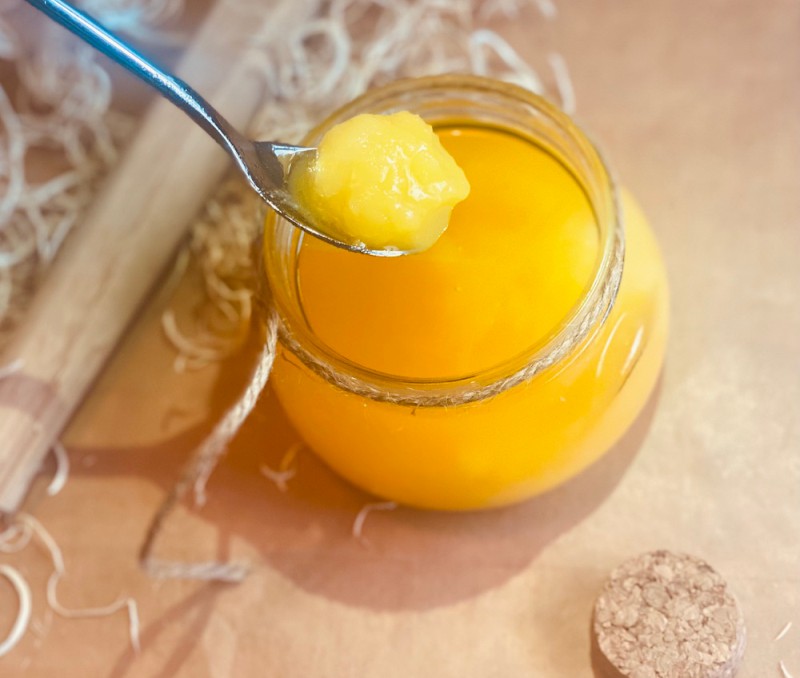 CousCous
Couscous, cous cous or couscous is a North African dish. The base consists of semolina made from durum wheat, barley or millet that is moistened and ground into small balls. The semolina is not boiled for cooking, but rather steamed over boiling water or a boiling dish.

Source: wikipedia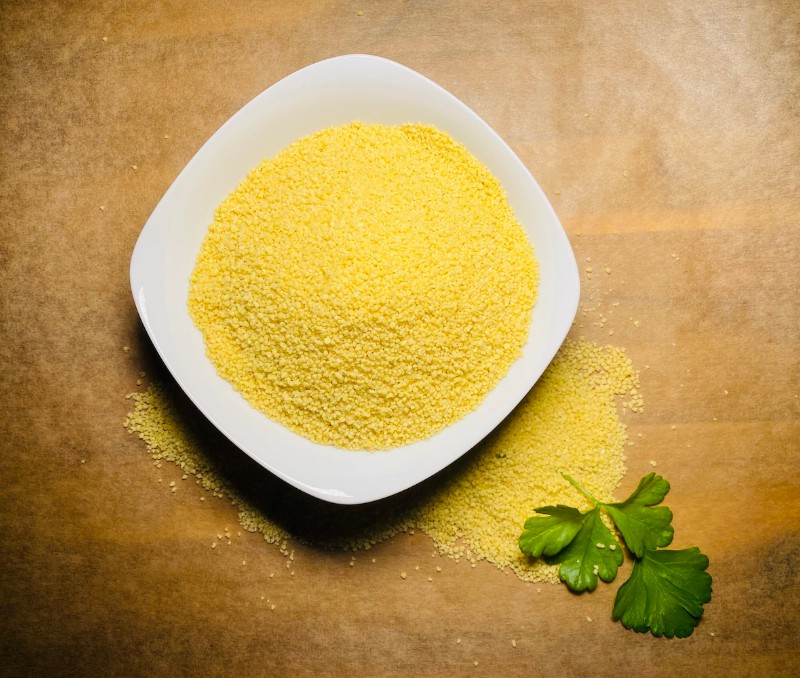 How do you eat?
The right hand is used to eat. The injera replaces the cutlery and at the same time represents the side dish or bread. You simply tear off small pieces of the flatbread, use it to grab a piece of the meat or vegetable preparation and bring it to your mouth.

For reasons of hygiene, please wash your hands beforehand. Of course, you can also eat with cutlery.

Source: wikipedia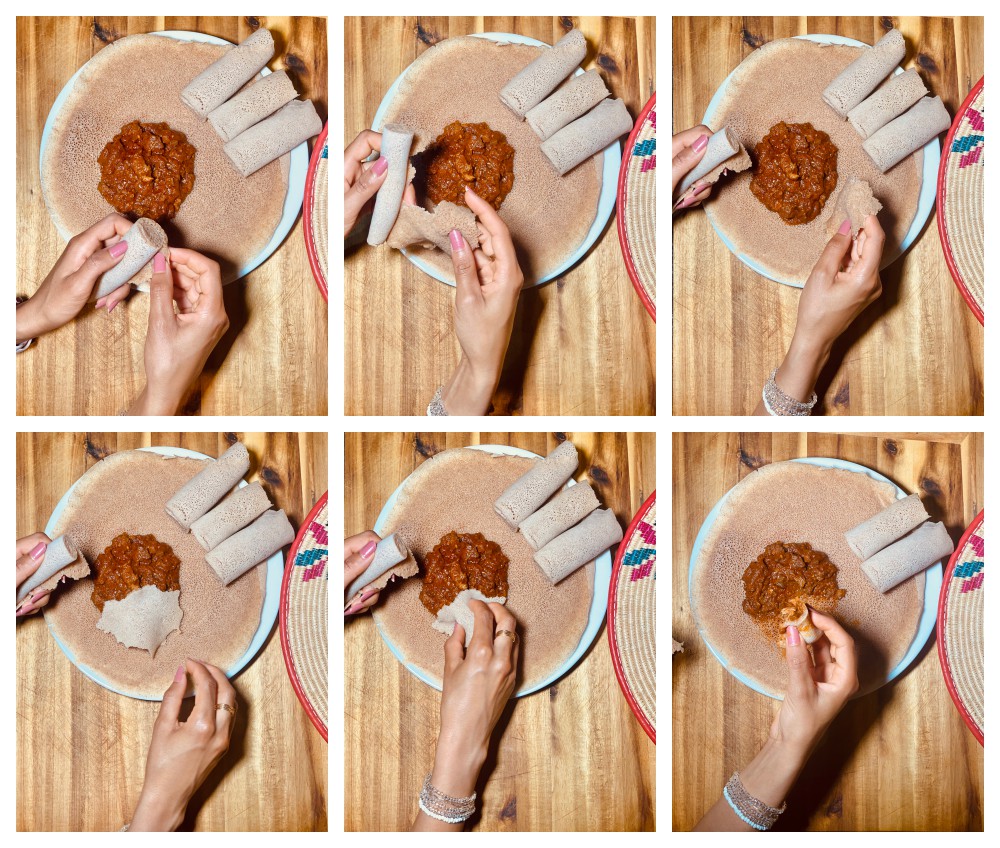 Safari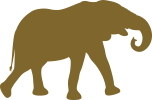 impressions
Safari

Team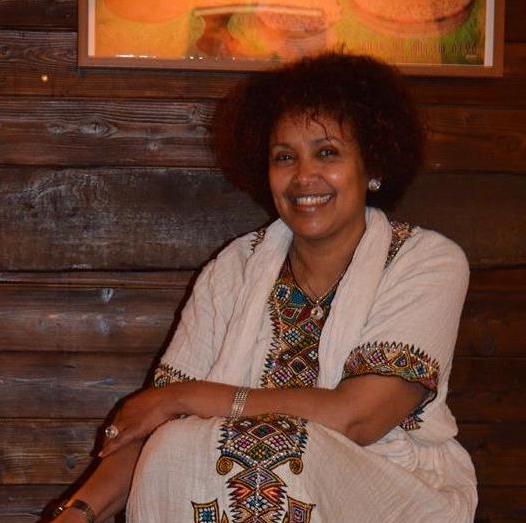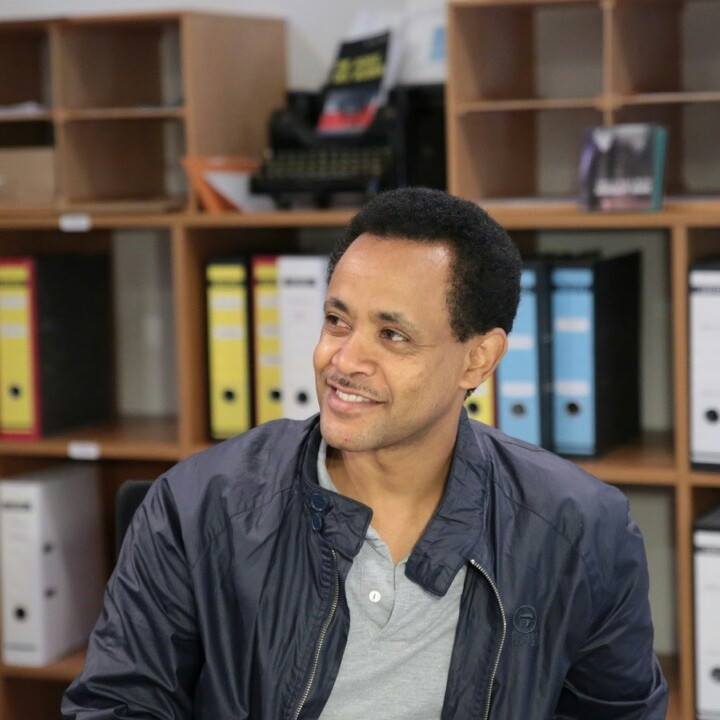 Esayas Yehdego
Chef and Owner Looking for a job?
Then apply today!
safari
Where to find us
Owner:
Mr. Esayas Yehdego Tedla and
Mrs. Makda Meharena
Address:
Humboldtstr. 31-35
67655 Kaiserslautern
opening hours:
Tuesday - Sunday
5:00 p.m. to 11:00 p.m.

Monday: closed

Kitchen closes at 10:00 p.m.
E-Mail:
Reservation-hotline
+49 631 89238714